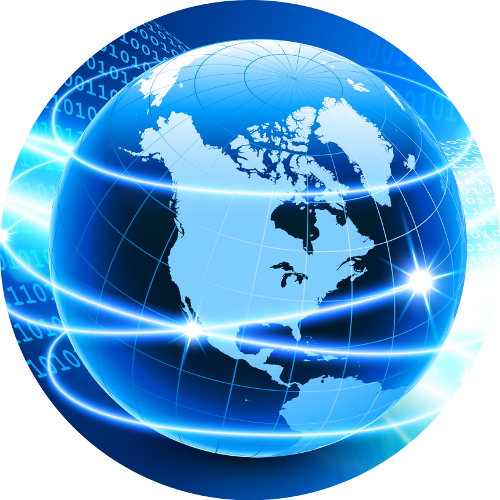 Web Design
Web Disigning and Hosting for all types of websites.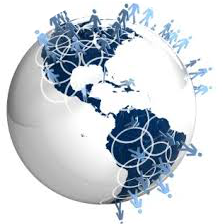 Networking
All Networking services and repairs.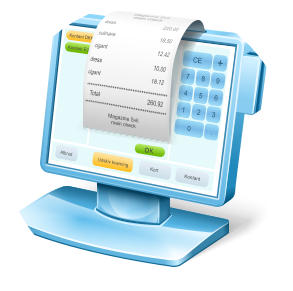 Point of Sale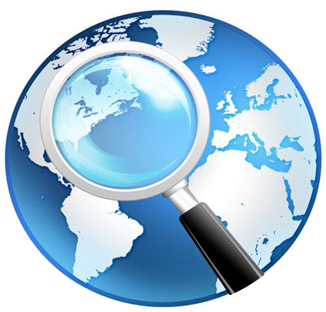 Surveillance
Protect what matter with a video security system.

Our Certifications
502 Computing is a Microsoft Registered Partner.
Our staff hold a wide range of technical certifications, including MCSE, MasterCNE, CCNA, Certified Security Expert, and more.